Our Story
With a background in government policy, resource management and compliance, Spades founder Jennifer McKee now supports farms with audit preparation and environmental and bio-security action planning. Observing the annual increase in the regulatory and administrative burden on horticultural farms, Jennifer realised that farmers would greatly benefit from a digital tool to streamline their records management.
"I saw this was a problem for
farmers and wanted to do
something that would
actually help."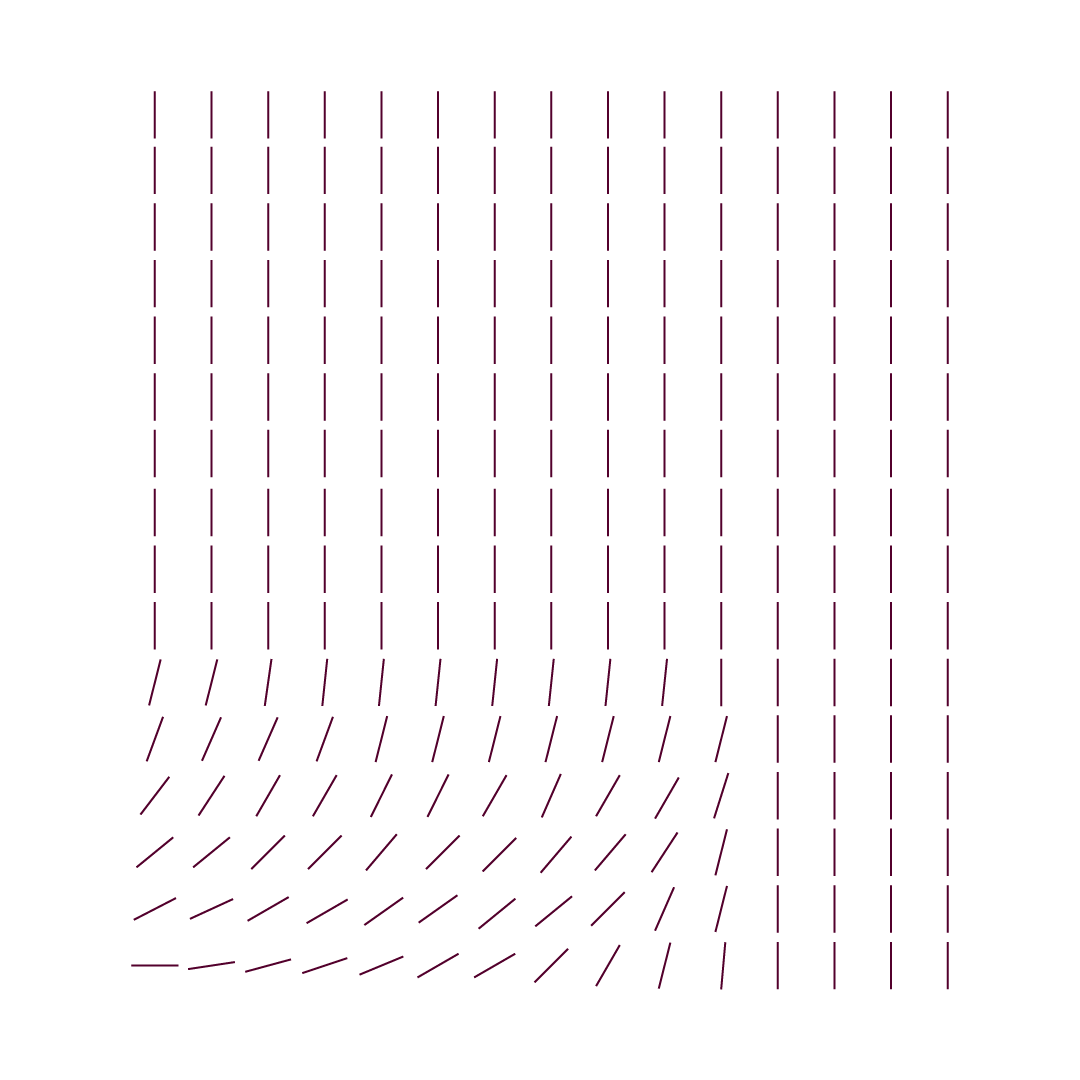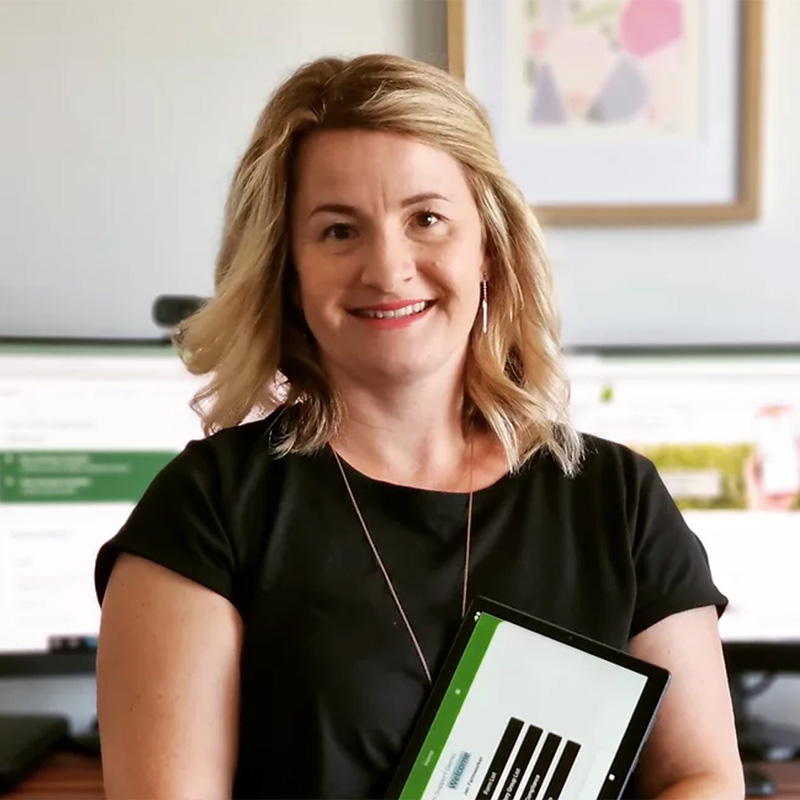 Spades was created to support the agricultural industry's advancement in the digital era; with essential resources to eliminate the burden and time-consuming nature of policy and regulatory compliance, record-keeping, and farm management.